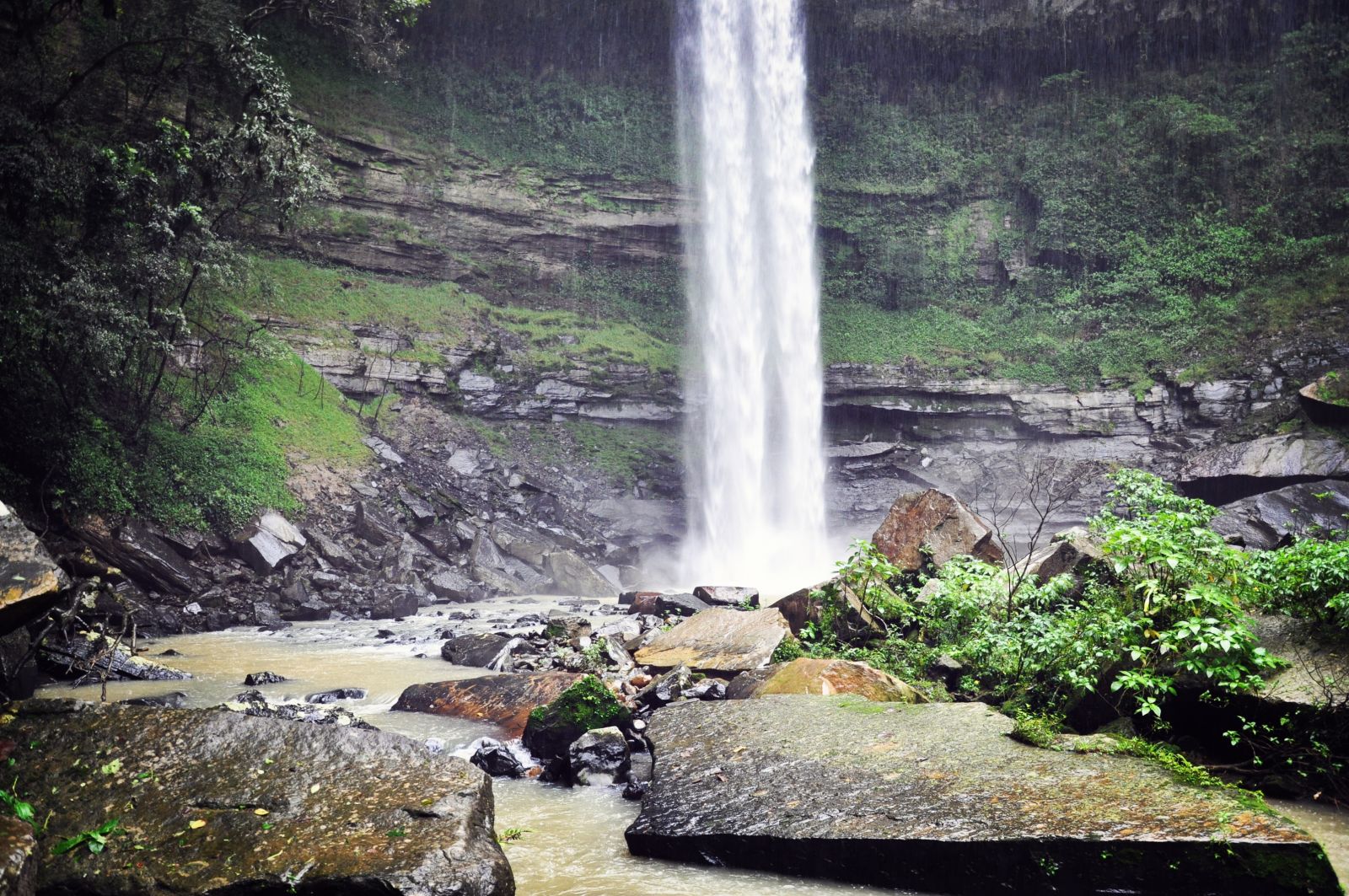 The first of the Brazil Land Use Dialogues (LUD) took place from April 25-28, 2016 in the Atlantic Rainforest, located in the Upper Itajai Valley in the Brazilian state of Santa Catarina. This first dialogue was an initiative of the partnership between The Forests Dialogue (TFD), the Brazilian Forest Dialogue, the Association for the Preservation of the Environment and Life (Apremavi), and the International Union for Conservation of Nature (IUCN).
The LUD field dialogue will initiate a longer multi-year international TFD-LUD process and the Brazilian Forest Dialogue process – Sustainable Landscape Planning in the Upper Itajai Valley, which will take place in the next 12 months having this region as a case study. The goal of this dialogue in Brazil was to gather the existing knowledge on the Upper Itajai Valley, the different stakeholders engaged in various land uses in the landscape, and to optimize social engagement processes in order to define scenarios and actions that allow for improved governance in the pursuit of sustainable development.
You can find the Dialogue photos
here
.