Mary Ndaro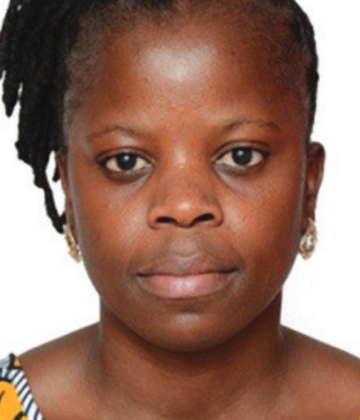 Mary Ndaro
Program Coordinator – Ardhi Yetu
CARE International
Tanzania
Tanzanian
2018
Ms. Mary Ndaro is a gender and development specialist with experience in development sector with focus on gen-der. He past experience includes gender, maternal mortality and morbidity (including women's decision making on their bodies), food security, HIV/AIDS, girl child education and gender based violence. Mary has also worked on marriage equality, reproductive rights, race and household division of labor and how it impacts women's economic prosperity and career achievement.
Mary has experience working with both national and inter-national organizations and includes gender analysis, land and land rights, gender mainstreaming, policy analysis, and good governance.
Mary is currently working with CARE International in Tanza-nia, and one of her major responsibilities includes building capacity of local civil society organizations to advocate for land rights for small scale producers (women, pastoralists, and other groups that depend on land as their means of livelihood) and hold decision makers and private sectors accountable. She is also managing policy analysis and advocacy looking at the impact of policy implementations and formulations on women and small scale producers. She also coordinates engagement of  CSOs  with private sector making sure that inclusive, environmentally friendly, and sustainable investment is beneficial to many small scale producers especially those leaving in rural areas.