Angela Graham-Brown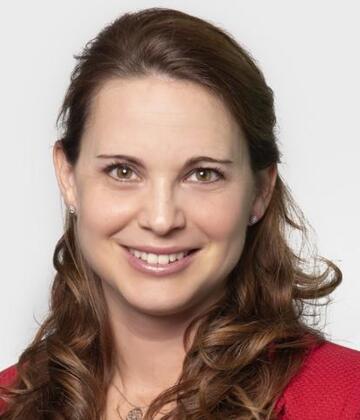 Angela Graham-Brown
Director, Forest Solutions Group
World Business Council for Sustainable Development
Switzerland
Switzerland, Australia
2023
Angela Graham-Brown is the Director of World Business Council for Sustainable Development (WBCSD)'s Forest Solutions Group (FSG) where she has been working since 2014. 
As part of this role, she has built deep knowledge of sustainability in the forest sector by working closely with leading companies in the industry to deliver tools and guidance on corporate sustainability topics ranging from nature-positive and net-zero strategies, SD impact and metrics, the circular bioeconomy, social and environmental impact assessments.
Prior to the WBCSD, Angela was a consultant for FSG, a Boston-based management consulting firm founded by Harvard Professor Michael E. Porter, working with foundations and corporations to create equitable systems change.
During her time there, she gained her first experience in the forest sector on a large-scale forestry project in China. She also worked at the World Economic Forum, and in strategic communications. She holds a MA in International Relations from the Graduate Institute of International and Development Studies in Geneva, and a MA in International Business from the University of Sydney Business School.