TFD Approach
Engage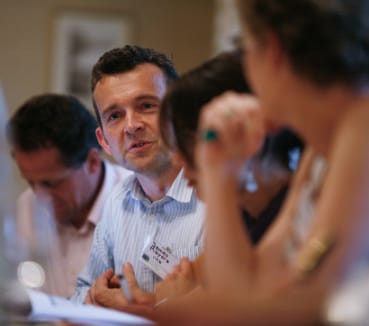 We first engage a diversity of interests to foster relationships and build around contentious forest issues, or 'fracture lines'.
Explore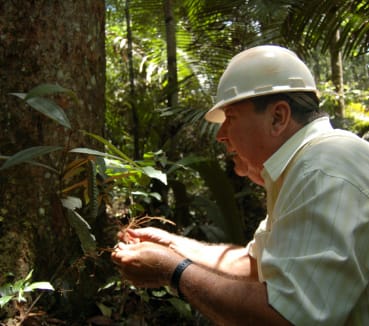 We then explore the issues at hand and craft a shared understanding of the objectives, challenges and opportunities ahead.
Change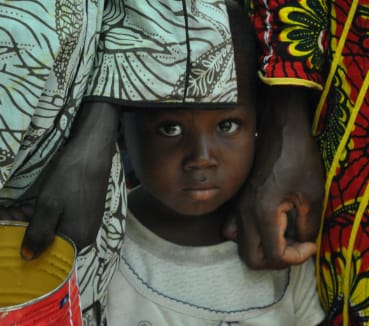 We ultimately seek change through consensus-based collaboration aimed at immediate action and long-term progress.