Bioenergy from Forests (BEF)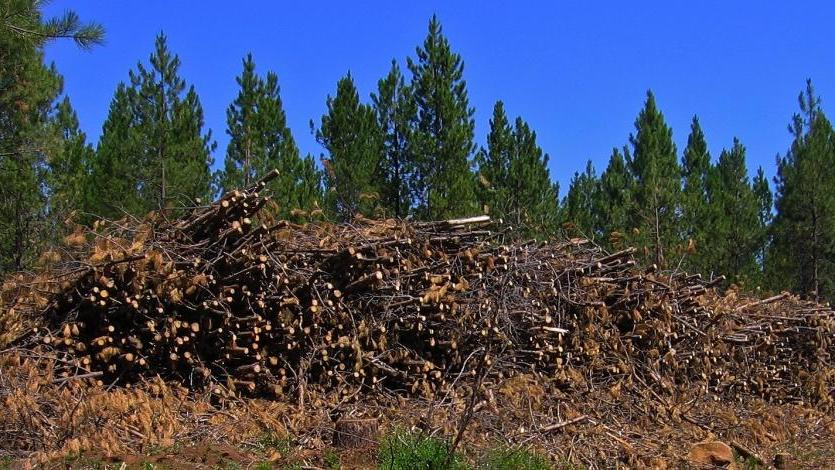 Bioenergy from forests is the energy generated from the combustion of wood and wood wastes, or biofuels derived from wood. Though the environmental footprint of bioenergy from forests has been the subject of substantial investigation and engagement by academic researchers, private sector stakeholders, NGOs, and government entities, disagreement remains about the ultimate environmental, climate, and economic impacts of biomass combustion. Some look to bioenergy from forests as an important co-product of sustainable land management, with opportunities to play a role in the transition away from fossil fuels while reducing greenhouse gas emissions. While for others, efforts to promote and scale up bioenergy from forests are fraught with problems related to natural resource demands, competing sustainability priorities, and environmental justice concerns.
An open and deliberate discussion is needed on the specific advantages and disadvantages of forest biomass use, how they vary across contexts, as well as the opportunities to minimize risks and maximize benefits.
The Forests Dialogue (TFD) seeks to bring together key stakeholders from diverse perspectives and experiences in the Bioenergy from Forests (BEF) initiative. In the first stage in this initiative's development, TFD will co-convene a Scoping Dialogue focused on BEF in the United States context in partnership with The Forest School at the Yale School of the Environment, Resources for the Future, and North Carolina State University. Through dialogue, stakeholders will share learnings and experiences related to the potential for BEF as a climate mitigation strategy and related land use and social concerns in order to identify areas of agreement and disagreement.