Sami Oksa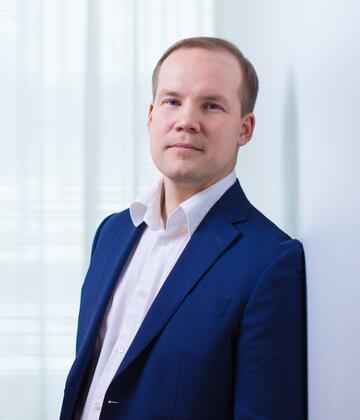 Sami Oksa
Director, Stakeholder Relations
UPM Forest
Helsinki, Finland
Finnish
2021
Sami Oksa is today working as a Director, Stakeholder relations, responsible for public affairs, communication and global environmental issues in UPM Forest. Sami has a 15-year experience in forest industry. He has extensive experience in forestry, community and stakeholder relations, and environmental topics. He has been actively developing and implementing approaches on responsible forest management, interaction with surrounding society and certification.
Through his working history Sami has been co-operating with wide diversity of stakeholders from non-governmental organizations to sector associations and officials. The topics in that work have varied from forest management, responsibility, wood and biomass sourcing for the needs of pulp, paper, energy to biofuel businesses. He has experience especially from Finland and Russia, but also from North and Central Europe, Uruguay and North America, where UPM wood sourcing organizations are operating.
Since his studying times Sami has actively participated in forestry discussion and decision-making forums. His way of working is oriented to look for solutions, and wider understanding of stakeholders involved. 
Oksa graduated from Helsinki University with Master of Science in Agriculture and Forest Science degree in 2005.
Sami Oksa is married and has three boys. His hobbies include hunting, fishing, dogs and are mainly related to nature and summer cottage.