Sarah Price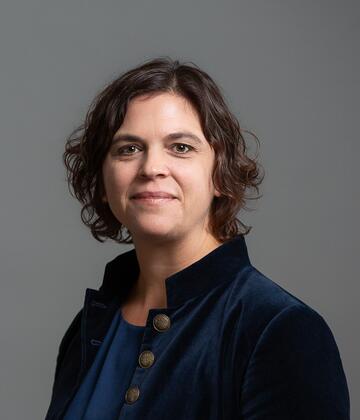 Sarah Price
Director Sustainability
Sappi
Geneva, Switzerland
Canadian/Swiss
2019
Sarah is passionate about people and trees and the potential to utilize forests to solve our global challenges. She is Director Sustainability for Sappi Europe, where she leads a dedicated team and provides strategic direction to accelerate sustainability transformation and performance within the company. Sappi is a leading global provider of sustainable woodfibre products. 
Sarah serves as the Chair of CEPI's Environment & Safety Committee, the Co-Chair of 4Evergreen Alliance and is a Steering Committee member of The Forests Dialogue.
Working in the forest sector for over 25 years, Sarah's experience spans from operational forestry through to international forest policy and within research institutes, NGOs and private sector. She has previously held positions with PEFC International, The Forest Trust (now Earthworm Foundation) and The Forests Dialogue, in addition to spending many years living and working in the forests of North America, South America and Southeast Asia.
She possesses a Masters of Forest Science from Yale University and a Bachelors of Science in Natural Resource Conservation from the University of British Columbia.  She lives in Geneva, Switzerland.