Chilean Forests Dialogue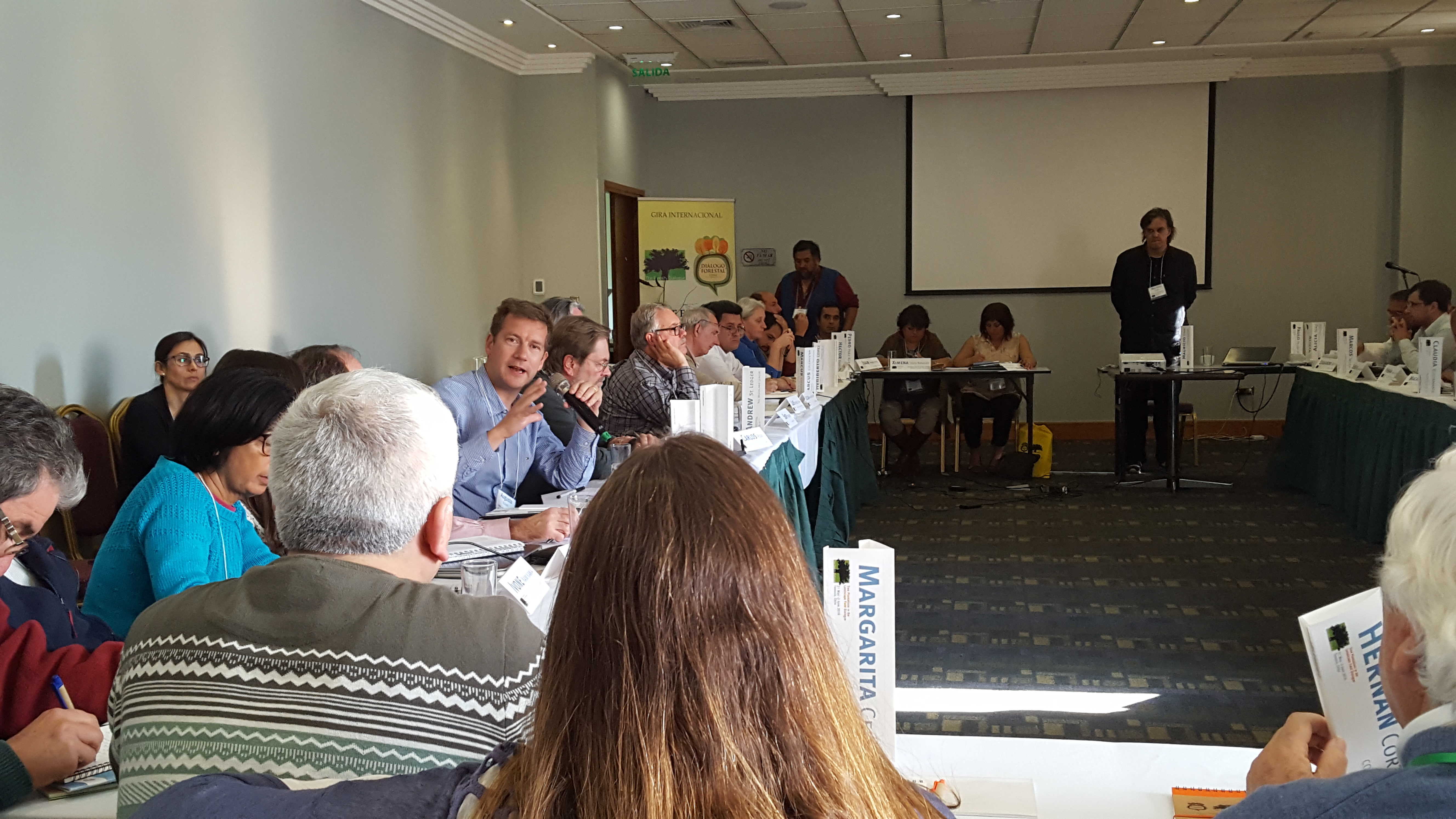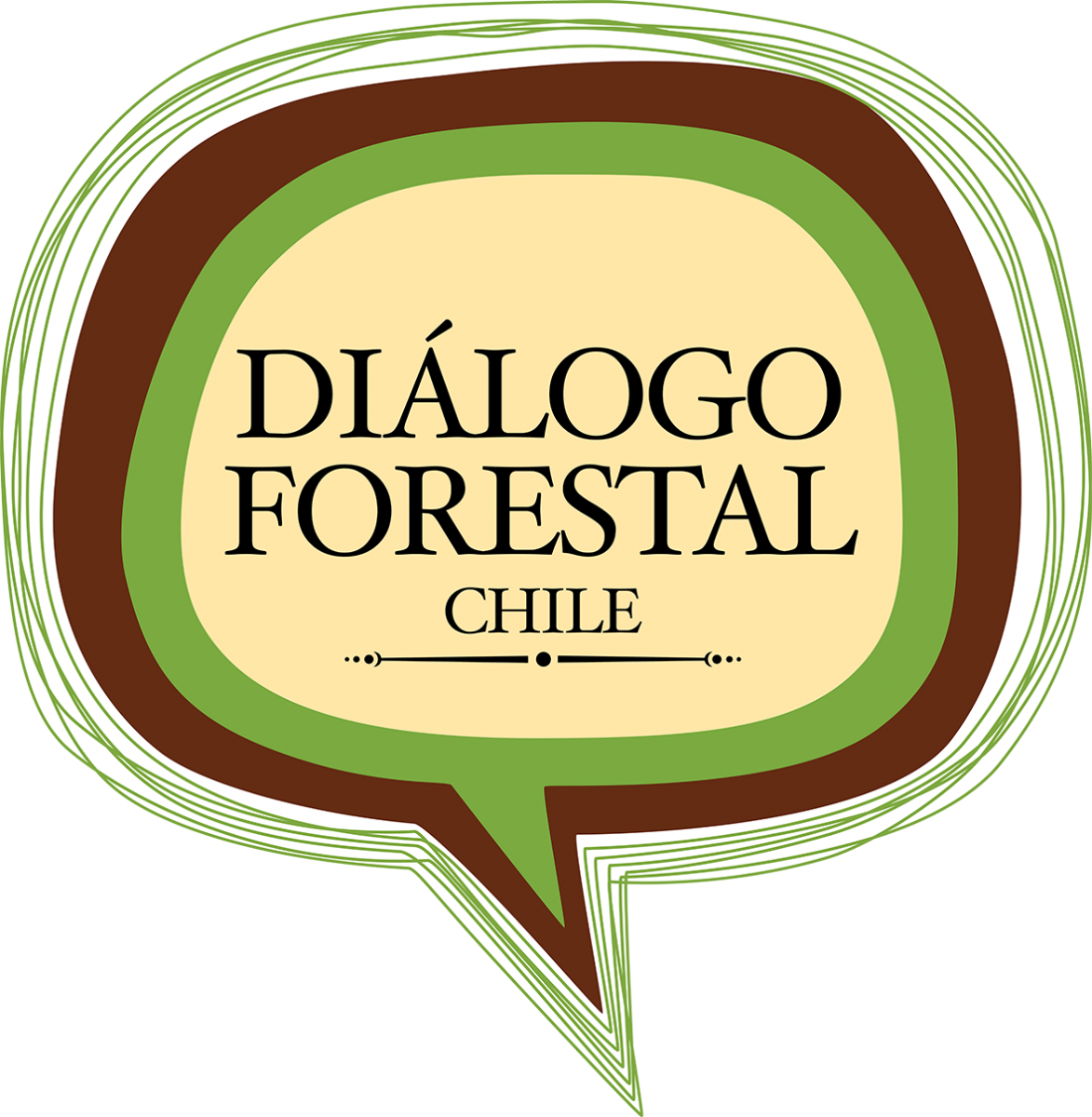 The Chilean Forests Dialogue, Dialogo Forestal Nacional (DFN), was launched in 2009, motivated by actions of Chile's two largest forestry companies to become FSC certified. Seeking to seize the momentum of certification to change industry practices and increase public participation, a group of civil society organizations called a meeting of sector leaders. Through this meeting, and following conversation and commitment, the Dialogo Forestal National Chileno was founded.
DFN was founded to provide an effective space for dialogue, to address issues that negatively affect the quality of life of people in the territories impacted by forest management, in order to generate concrete agreement between actors. DFN is now in its final and third phase of establishment after an initial pre-dialogue phase focused on engaging companies and civil society and identifying priority social, environmental and economic issues, and a second stage which established consensus on topics and priorities for the platform. The current third phase is focused on establishing the platform in a sustainable way. It is focused, as a starting point, on the forestry model and plantation practices, relationship and impacts. DFN membership includes WWF Chile, Agenda Local 21, the International Labor Union, ILO, Central Unitaria de Trabajadores (CUT), Etica en los Bosques, Temuco Social Action Department (DAS), Pro Committee Defense of Flora and Fauna (CODEFF) and forestry companies including, Arauco, Florestal Mininco and Masisa.
While DFN is largely independent from TFD, they collaborate with TFD on mutual initiatives, including the Tree Plantations in the Landscape initiative (hosted in Chile in 2016), and are represented on TFD's Steering Committee.

Learn more about the Chilean Forests Dialogue, Dialogo Forestal Nacional