Fire and Forests Roundtable Series
17 February 2022

to

31 March 2022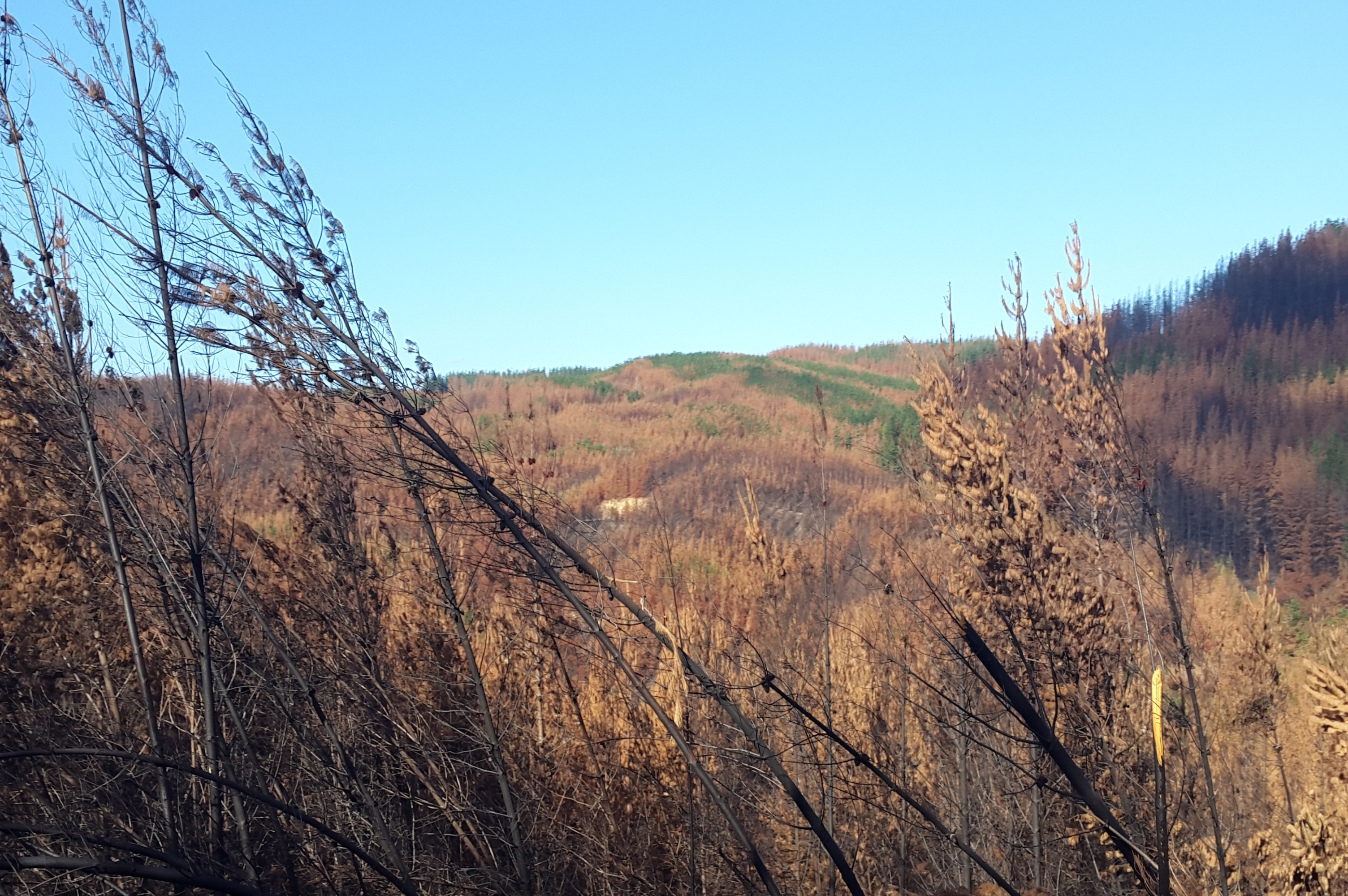 Other Materials

Concept Note

Synthesis Report
As we see wildfire occurrences and severity increase around the world, there is a need to understand changing fire dynamics and learn from challenges and successful strategies. These fires severely impact life, economy, and the ecosystem services of forests. While fire can be a natural part of ecosystems, with certain species and forest dynamics dependent on it, fires are now occurring at increasing intensity and frequency and in places that have not typically burned in the past. Changing fire dynamics have multiple drivers, including land use decisions and policy, changing demographics and land management approaches, and increasing fire prone conditions caused by climate change, including warmer temperatures, fewer precipitation, and longer periods of drought. Expenditures on wildfire suppression are increasing dramatically in many places but cannot keep pace with the extreme fires. The social impact of extreme fires is felt around the world including by indigenous and forest-dependent communities, the forestry and tourism sectors, and more. However, many stakeholders who are impacted by or contribute to large-scale fires are rarely engaged in fire management.
Under the umbrella of The Forests Dialogue's (TFD) Forest and Climate Initiative, TFD hosted a series of virtual, national and sub-national level roundtable dialogues on the Fire and Forests theme, with the goals of bringing together diverse experiences, knowledge, and interests to understand changing fire dynamics and potential approaches to addressing the increasing risks of fire around the world. The roundtables, held in Australia, ASEAN countries, Brazil, and Chile were designed to exchange learnings and foster collaboration within and across regions. The key objectives were to:
Identify and prioritize key challenges, stakeholder engagement needs, and opportunities to work together at national or subnational levels;
Initiate a network for stakeholder groups in the country or region to share perspectives with one another and build trust;
Summarize learnings for future sharing across regions.
Roundtable dialogues were designed to address a shared set of core questions, explore region specific themes, and exchange core learnings across roundtables. The core themes that were explored in the roundtable dialogues include: key challenges, stakeholder engagement, climate change, good practices, driving action.