Kilombero Landscape Land Use Dialogue
9 July 2019

to

11 July 2019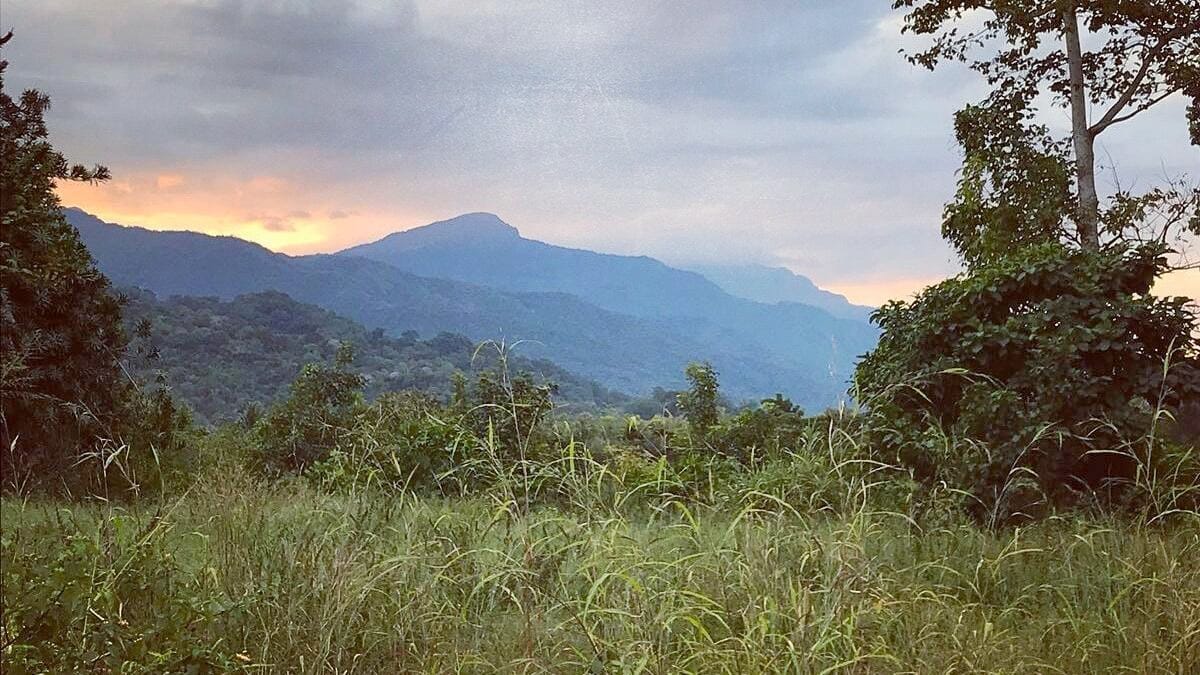 Co-Chairs' Summary

Co-Chairs' Summary
Agenda

Agenda
Other Materials

Concept Note
Presentations

Dr. Hildelitha Msita Presentation

Continuing IUCN Projects in the Kilombero Valley

Day 1 presentations

Ghana LUD Process Presentation
The Kilombero Landscape is made up of the Kilombero Valley enclosed by the Selous Game reserve to the east and the Udzungwa Mountains National Park to the northwest, Kilomero Nature Reserve and Udzungwa Scarp Nature Forest Reserve to the South East. It covers part of Kilosa District as well as Kilombero, Ulanga, and Malinyi Districts, and Ifakara Town Council. The area is known for its high agricultural productivity, fertile floodplains, and rich conservation value. Adjoining the floodplain is a permanent wetland which supports a large inland fishery. Despite the floodplain being classified as a RAMSAR site in 2002, the wetlands continue to shrink due to pressures from rice production and pastoralism. The agricultural area is dominated by large scale commercial farms including the Kilombero Valley Teak Company, Kilombero Sugar Company, and the rice producing Kilombero Plantation Ltd. While companies engage in smallholder outreach and training, there remains instances of community unrest especially around historical land claims and development benefits.
As a result, land use demands from a diversity of sectors put the Kilombero landscape at risk, warranting the Land Use Dialogue approach to develop a more integrated and holistic view of the landscape. The LUD was designed to include and build on, enable, and enhance pre-existing landscape decision making platforms and processes. Core partners of the LUD platform include IUCN, as part of the Stabilizing Land Use Project (PLUS), the Tanzanian National Land Use Planning Commission, and African Wildlife Foundation. By engaging private and local stakeholders such as smallholders, government, CSOs, and commodity buyers/producers, the dialogue approach aims to balance the multiple objectives in this landscape.
The LUD achieved the following outcomes:
Convened diverse stakeholders to discuss existing challenges in the Kilombero Landscape in a neutral and reflective way;
Developed common understanding on how to tackle identified challenges focusing on forest and wildlife management, migration, water resources management, competing land uses, and agricultural production;
Established a shared vision for the future of Kilombero Landscape under different land use trajectories;
Identified implementable short and long-term priority actions required to reconcile differing uses, priorities, and interactions across the different actors in the landscape;
Shared best practice and experiences from other national and international partners, which informed the Kilombero LUD;
Agreed on next steps to integrate LUD outcomes into local, regional, and national projects, as well as plans and institutional frameworks.