Restoration Roundtable with the Forest-based Industry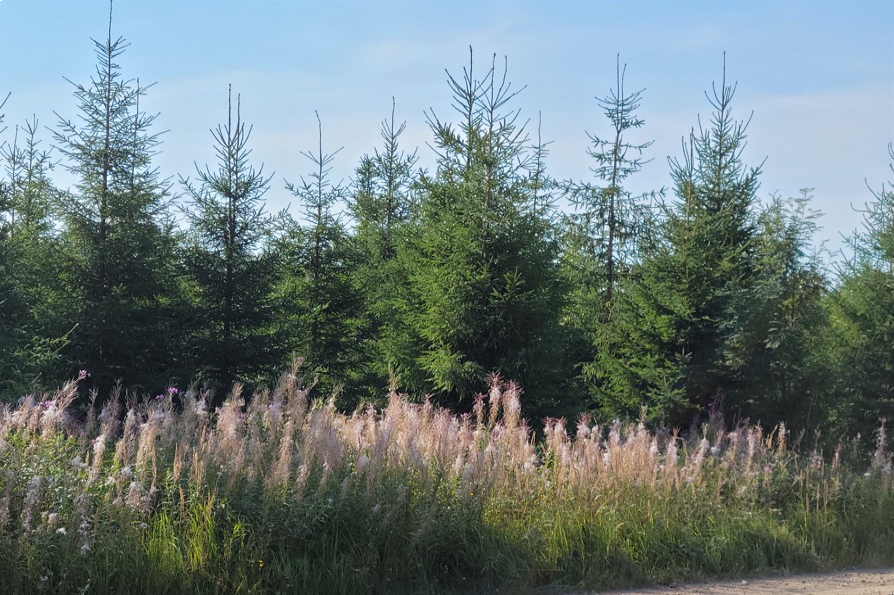 Co-Chairs' Summary

Summary Report
Background Paper

Background Paper
Agenda

Roundtable agenda
Other Materials

Concept Note

Participant List
The Advisory Committee on Sustainable Forest-based Industries (ACSFI) of the Food and Agriculture Organization of the United Nations (FAO) and The Forests Dialogue (TFD) jointly cohosted the Restoration Roundtable with the Forest-based Industry "Enhancing the forest sector's engagement in ecosystem restoration". The day-long roundtable took place on October 2nd, 2022, in Rome, Italy, in conjunction with the 26th session of FAO's Committee on Forestry (COFO).
Ecosystem restoration –the process of assisting the recovery of an ecosystem that has been degraded, damaged, or destroyed– is regarded as a crucial approach to achieving Sustainable Development Goals and delivering multiple environmental, social, and economic benefits. Its importance is emphasized by the proclamation of the United Nations Decade on Ecosystem Restoration (2021-2030), intended to build momentum and catalyze a diversity of restoration initiatives.  Recognizing the potential of the private forest sector to support the sustainability of forest ecosystems and ecosystem restoration, this roundtable aimed to support initiatives to mobilize ambitious actions, foster collaboration, and raise the visibility of forest-based industries in ecosystem restoration initiatives.
Leaders from forest-based industries and relevant associations participated in the roundtable, coming together from different regions of the world to discuss their vision of engagement in ecosystem restoration. The key objectives were to:
Build trust and shared understanding through sharing experiences, questions, challenges and good practices for forest restoration.
Create a vision and plan forward for the forest-based industries.
Scope opportunities and needs for further dialogue to drive understanding and action in specific contexts and contribute to global learnings.