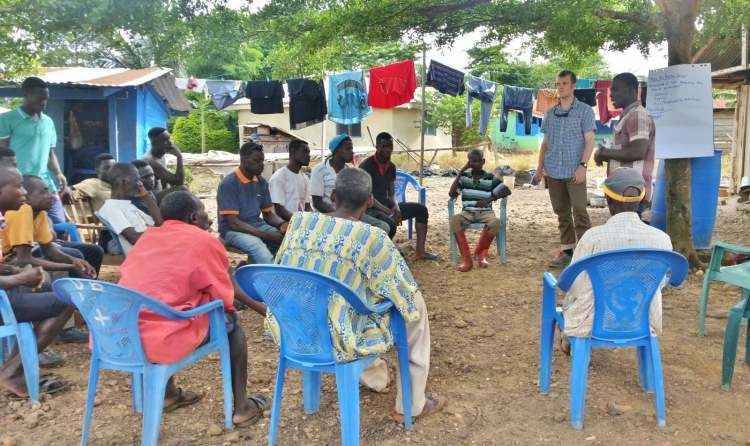 Wassa Amenfi Landscape of southwestern Ghana includes a Globally Significant Biodiversity Area at risk of degradation from cocoa production and illegal mining. A landscape approach process in Wassa-Amenfi aims to diversify local community income, clarify land and tree tenure systems, and prevent further land conversion by local large-scale landowners and the government. The first Wassa Amenfi Land Use Dialogue took place December 3rd- 5th, 2018 through a collaboration with IUCN, Codesult Network, The ministry of Lands and Natural Resources, and the Forestry Commission of Ghana.
The outcomes of the Ghana Land-Use Dialogue in Wassa Amenfi will feed into:
Community Resource Management Areas (CREMAs);
Community participation and ownership of forest conservation and management efforts, particularly under REDD+ ;
Clear land and tree tenure rights.