Sustainable Wood Energy (SWE)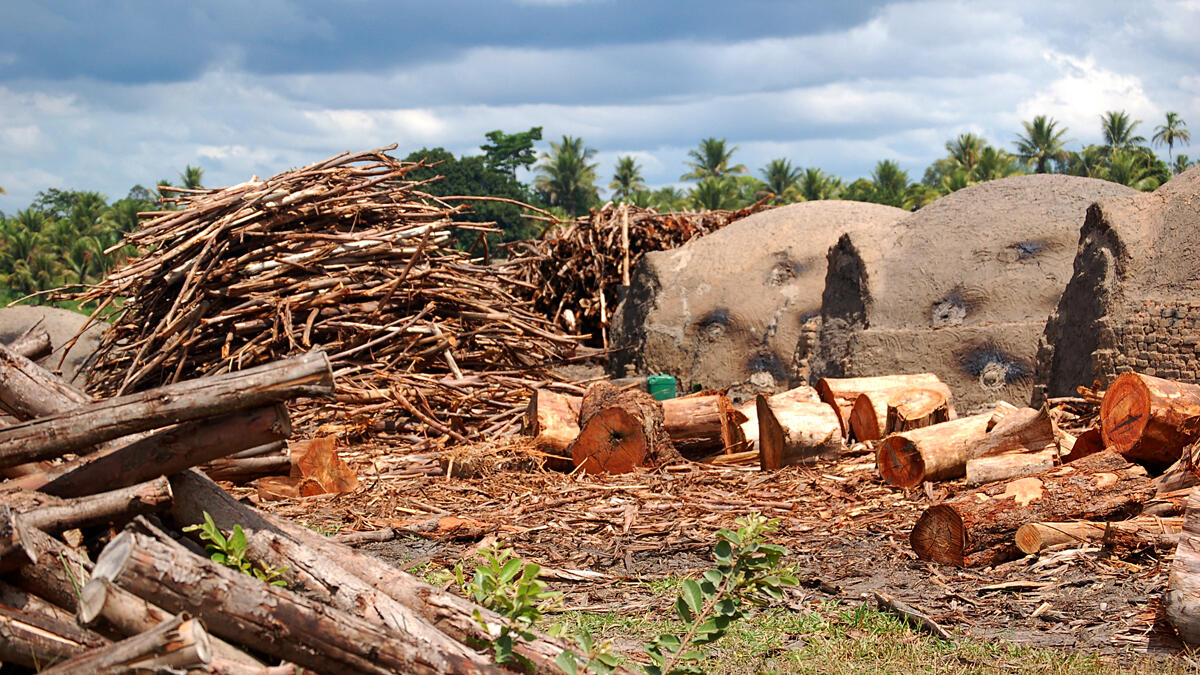 Using wood as fuel for heating and cooking is one of humankind's oldest practices. An estimated one-half of the world's population relies on wood-based biomass in the form of fuelwood and charcoal to meet their daily energy needs. Wood fuel production accounts for more than half of the annual global forest harvest. While traditional woody biomass use continues to be the dominant form of biomass energy, woody biomass is increasingly used on an industrial scale for heat and power, especially as developed countries seek to increase renewable energy's share of the energy mix.
The Sustainable Wood Energy (SWE) initiative explores how to more sustainably source woody biomass in a way that benefits the climate and forests. The Scoping Dialogue was held in Montpellier, France on June 21-22. The objective of the scoping dialogue was to:
Identify areas of disagreement and gaps in information
Explore solutions for communities, business (forest owners, biomass producers, and power generators), NGOs, regulators, certification bodies, and other key stakeholders from across multiple contexts.
Prioritize creating a path forward for the stakeholders to continue to make meaningful progress in achieving a common vision for sustainable woody biomass.
Initiative Partners and Sponsors