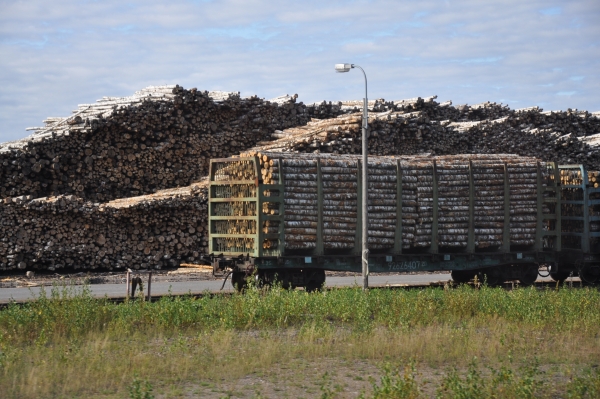 Does "deforestation-free" mean the same thing to a small-holder farmer in Indonesia as to the head of procurement in a U.S.-based multinational corporation or to the government of a forest-rich developing country? How might policies set by international organizations engage local stakeholders in customized solutions? What are the key performance indicators, and how will these be verified? 
The Forests Dialogue, a multi-stakeholder platform that uses focused dialogue and trust-building to resolve forest-related conflicts, recently held a dialogue at Yale University to begin to answer some of these questions.
Read the full article on GreenBiz.com here: http://bit.ly/1uSdTSt
Learn more about our Understanding Deforestation-Free Initiative here.