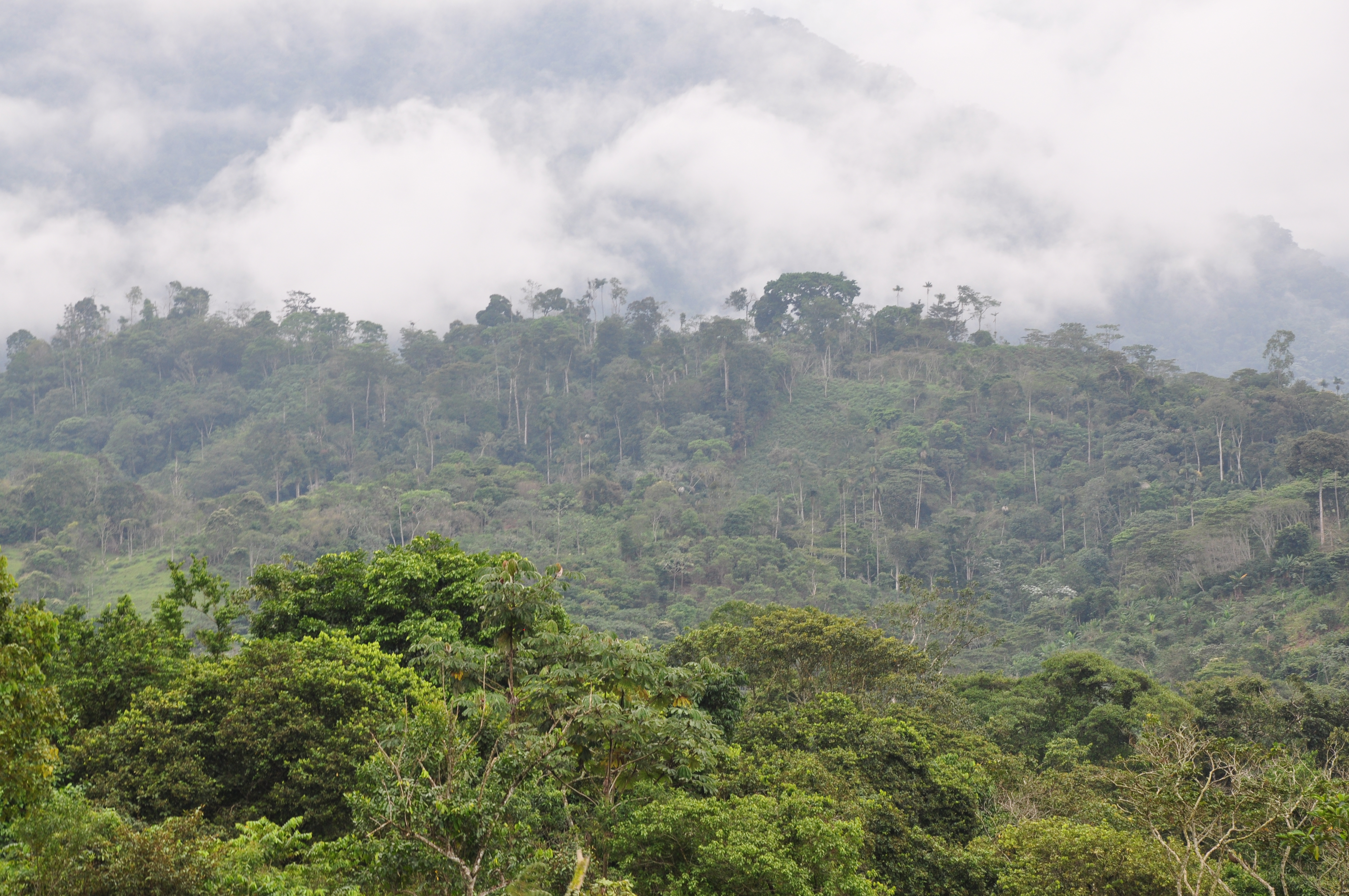 TFD held a side event at UNFF 9 on 1 February 2011. The side event featured a diverse panel discussion on learning from the recent TFD REDD Readiness country Initiative. Please click here to view or download the presentation.
The side event focused on the challenges, solutions and actions to optimize the positive aspects of REDD+ while minimizing the negative.
Specific topics included benefit distribution, capacity building, local and national policy reform, community engagement and participation and livelihoods.