Forests and Climate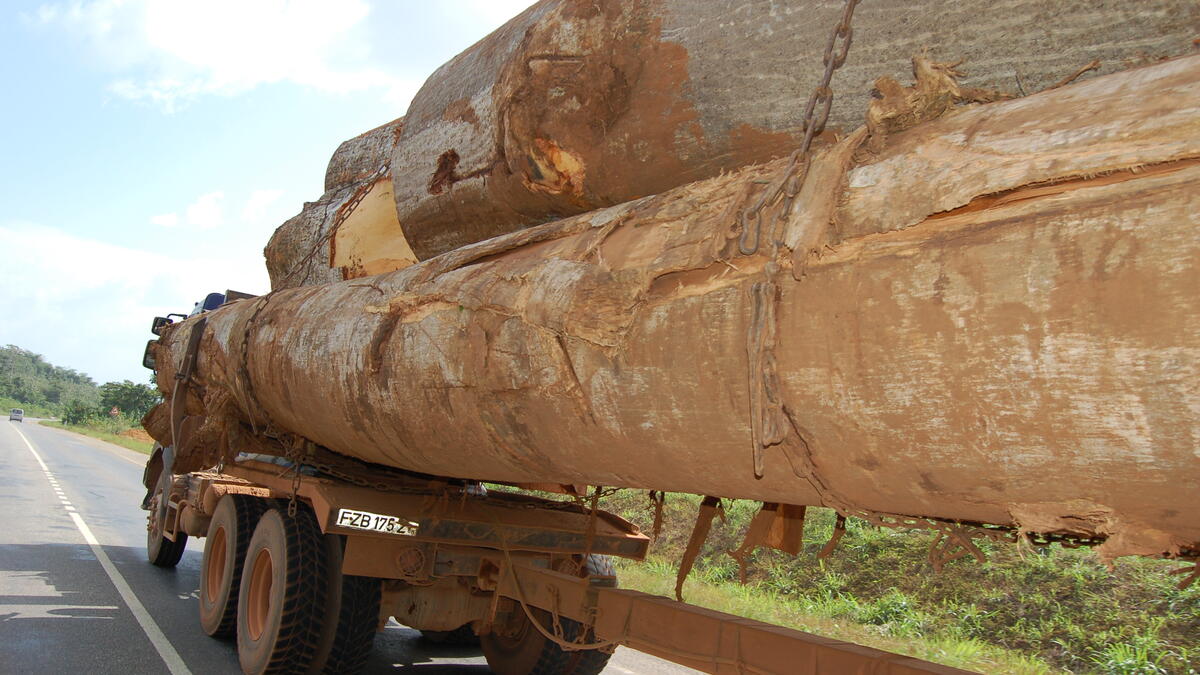 Recent acceptance of the role of forests in combating climate change provides significant opportunity for the forest sector to play an influential role in international climate policy negotiations, both under the UN's Framework Convention on Climate Change and its associated Protocols, and in relation to the emerging voluntary market for forest-based carbon offsets. For forest stakeholders to take advantage of this opportunity they must be aware of the developing policies and be able to participate in their formation to the greatest extent possible. TFD has convened a series of dialogues on this issue since 2007.
Featured Publications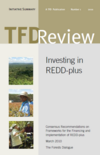 TFD Review: Investing in REDD-plus
This report presents the outcome of four dialogues on frameworks for the financing and implementation of REDD-plus, which were organized by The Forests Dialogue (TFD) between April and August 2009.