Understanding Deforestation-Free (UDF)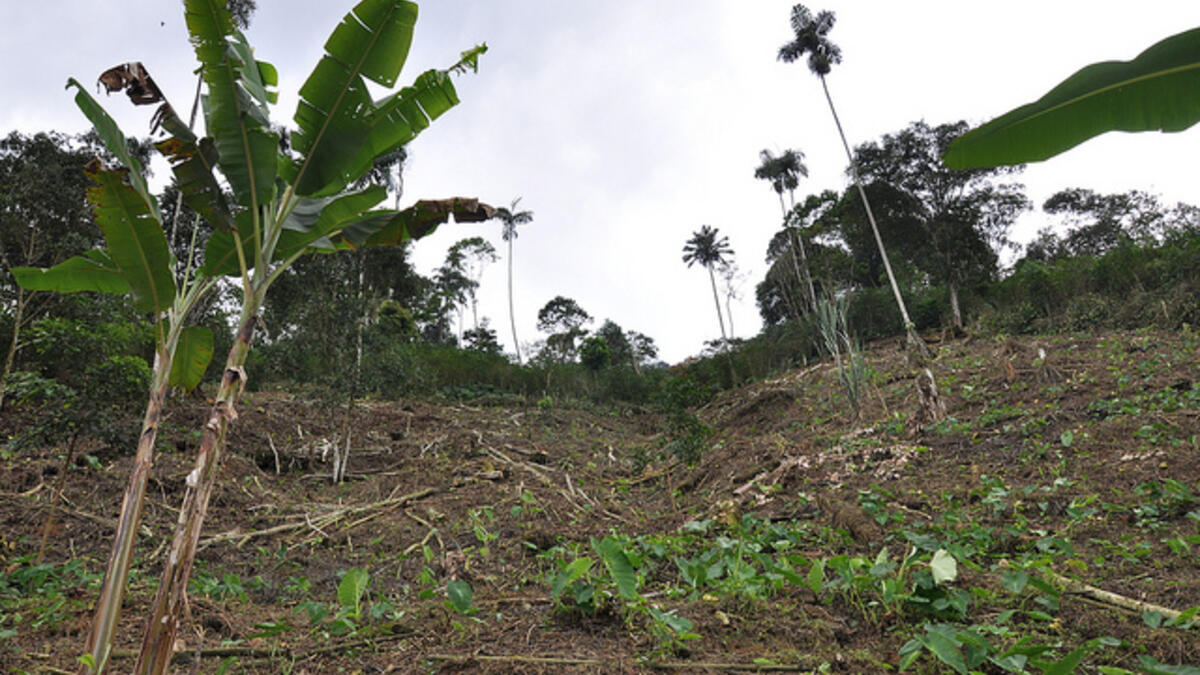 Global efforts to combat deforestation in the past few decades have included a push for a binding international forest convention, the creation of voluntary certification schemes, development of sustainable forest management norms, and the emergence of timber legality verification. The newest addition to this palette of approaches is the growing trend of 'deforestation-free' commitments, whereby governments, companies, and other organizations set and implement specific, aggressive goals to eliminate forest destruction from their respective domains. Although these commitments stem from the commendable desire to slow deforestation rates, it is unclear how they will be achieved, and the rapidity with which they have been announced has permitted little opportunity to assess their impacts on forests and forest-dependent people. 
The Forests Dialogue convened a scoping dialogue in October 2014 to seek to better understand the commitments that have been made to date, to unpack the 'deforestation-free' concept, and to explore the key questions that need to be answered if deforestation-free policies are to succeed in reducing deforestation on the ground. The first in a series of field dialogues took place in Riau, Indonesia in April-May 2015, and in Mouila, Gabon in October 2017.  These field dialogues provided participants an opportunity to explore the challenges and opportunities for implementing deforestation-free commitments in the unique contexts of Indonesia and West/Central Africa.
Featured Publications

Co-Chairs' Summary: Scoping Dialogue on Understanding Deforestation-Free
The Forests Dialogue (TFD) convened a scoping dialogue on Understanding Deforestation-Free (UDF), hosted by the Yale School of Forestry & Environmental Studies, on 28–29 October 2014.
Download Report:

English