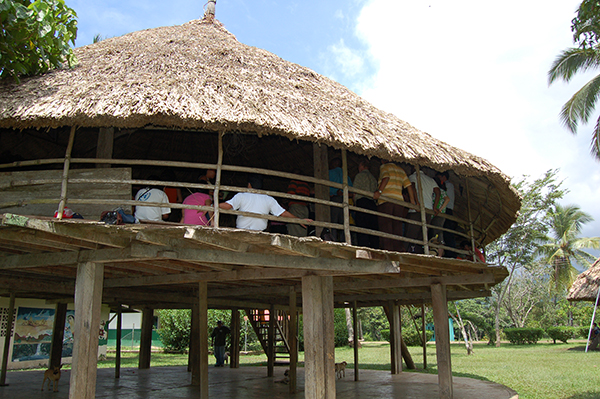 Over the last 3 years, The Forests Dialogue (TFD), partnering with the Growing Forest Partnerships initiative, organized a series of country-level dialogues on the promise of—and challenges to—locally controlled forestry (LCF). The effort engaged over 400 forest owners, investors, NGOs, governments and intergovernmental agencies from over 60 countries. One of the results of this monumental effort is the Guide to Investing in Locally Controlled Forestry.
The new guide presents multi-stakeholder insights along with 17 case studies from across the world, from new to long-established businesses, in both developed and developing countries. It shows how investing in locally controlled forestry offers investors secure access, a "social license to operate," reduced risks and better long term management opportunities, as well as evidence of social and environmental sustainability.
The guide looks in detail at how to encourage a happy marriage between "enabling investments" that prepare the ground for commercial success and "asset investments" that seek a return, usually as profit or products. The guide also includes a roadmap to successful investment in locally controlled forestry. This covers the business stages of proposition, establishment, validation, preparation, negotiation and performance, with specific advice on addressing the challenges faced by both investors and enterprises.