Field Dialogue on Climate Positive Forest Products in Finland
12 September 2022

to

15 September 2022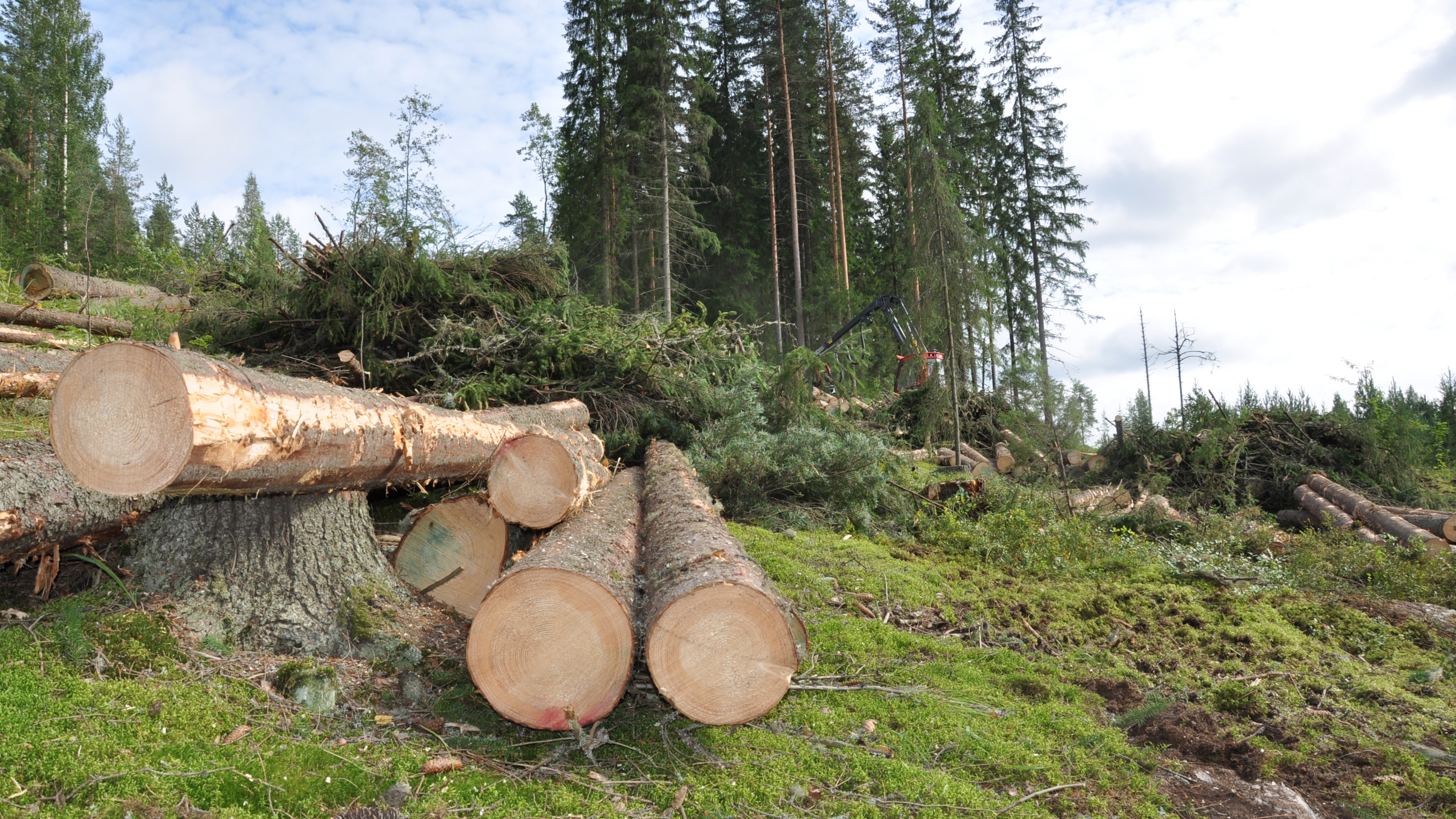 Co-Chairs' Summary

tfd_cpfp_co-chairssummary_2022.pdf
Background Paper

Background Paper
Agenda

Agenda
Other Materials

Concept Note

Field Visit Descriptions

Participant List
Presentations

Presentation

Background Paper Overview
TFD's first field dialogue under the CPFP initiative was convened in Helsinki, Finland on 12th-15th September 2022. The dialogue advanced conversations surfaced during the Scoping Dialogue by exploring perspectives on opportunities and challenges for wood products to contribute to positive outcomes for climate, communities, and forests in the context of European mass timber value chains. The dialogue included field visits to working forests, mass timber production facilities, and wooden buildings in and around Southern Finland with a focus on Cross Laminated Timber (CLT), Laminated Veneer Lumber (LVL), and other engineered wood products.
Dialogue participants included forest managers, land owners, architects, conservationists, policy makers and individuals working for NGOs, wood products companies, and academic institutions. The diverse range of stakeholders came together from regions with ongoing efforts to scale mass timber construction (Europe and North America) as well as regions where housing booms are predicted in the coming decades and mass timber construction practices have the potential to make significant impacts.
Specific objectives of the dialogue included:
Foster learnings and collective understanding through synthesizing current scientific knowledge, protocols, and frameworks for the assessment of forest carbon and climate impacts, and creating space for the exchange of sectoral knowledge across stakeholder groups.
Build trust and collaboration through shared understanding of stakeholder perspectives, priorities, and concerns that are driving conflicts and limiting the use of mass timber in construction.
Build stakeholder agreement on appropriate social and environmental safeguards, assessment frameworks, as well as challenges and opportunities to climate positive forest product utilization.
Mobilize stakeholder actions at regional and global levels to move beyond present barriers and expand demand for sustainable mass timber products that provide benefits for forests, people, and climate.
The Field Dialogue convened in partnership with Stora Enso, UPM, Metsä Group, and the World Resources Institute (WRI).