31 May 2019
-
4 June 2019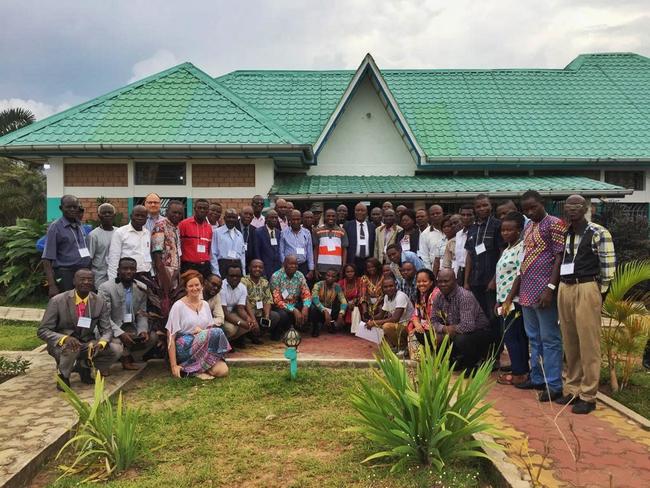 The Mangai Landscape Land Use Dialogue was held from the 31st of May to the 4th of June 2019 and addressed challenges of implementing restoration options discussed at the previous National Scoping Dialogue held in Kinshasa. Click here to learn more about the topics discussed at the National Scoping Dialogue. 
The LUD focused on the priority restoration areas identified by participants in the National Scoping Dialogue and built on the important information received from the focus groups. Dialogue participants identified the following ways forward. 
[ways forward and dialogue outcomes]
Core partners to the implementation of the project include IUCN, The Ministry of Environment and Sustainable Development, The Organisation Congolaise des Ecologistes et Amis de la Nature (OCEAN), ICCN (Institut Congolais de Conservation de la Nature).
For pictures from the dialogue, please click here.