Food, Fuel, Fiber and Forests (4Fs)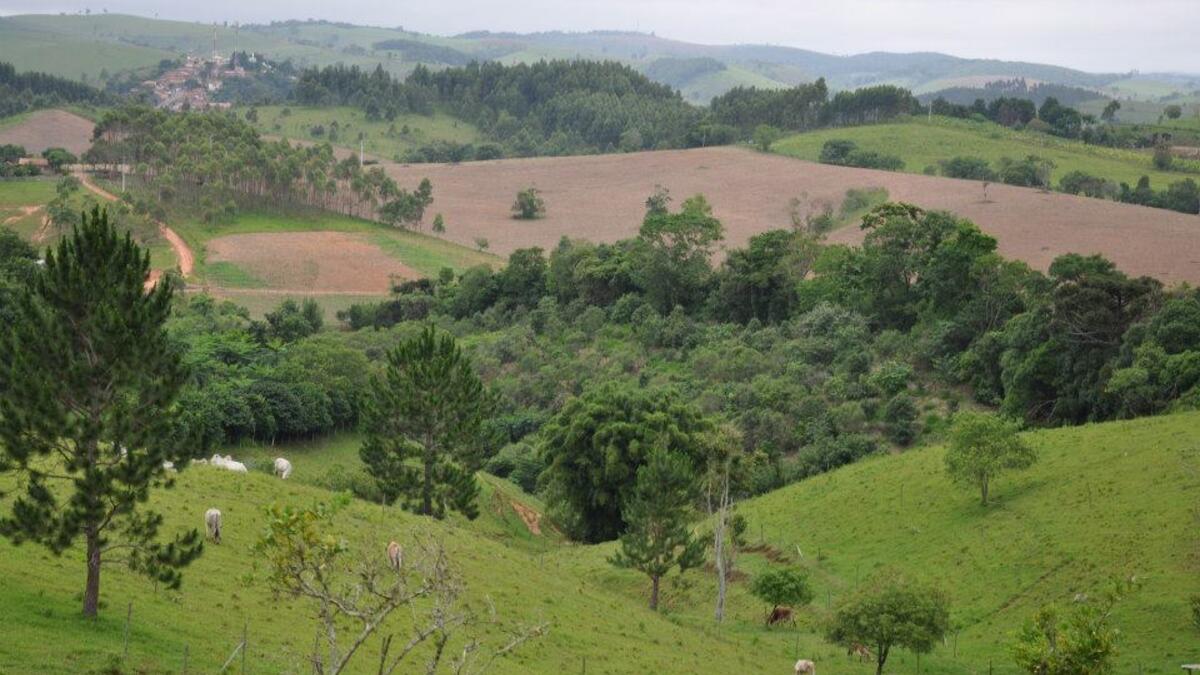 According to the International Energy Agency (IEA), the bio-energy sector will experience significant growth over the coming decade, rising from the current 10 percent to 30 percent of the world's primary energy mix by 2050. The world population is projected to reach 9 billion by 2050 and will need food and energy. Depending on the land-use policy adopted, deforestation by 2050 could reach between 232 and 55.5 million hectares. The rapid growth of the bio-energy sector and increasing demand for food and fiber will strongly affect land-use globally. Given these trends, how can demands be met while maintaining the long-term sustainability of forests, businesses, communities, biodiversity, governments, and the economies that depend on them? The Forests Dialogue's Initiative on Food, Fuel, Fiber and Forests (4Fs) aims to provide thoughtful leadership; catalyze debate; rally influential stakeholders around the future role and value of forests in relation to food, fuel and fiber; identify key issues on land-use, trade and lifestyle from a global perspective that warrant further dialogue; and develop specific and practical ways forward on key issues.
Featured Publications

Co-Chairs' Summary: 4F Field Dialogue in Capão Bonito Brazil
Over the next 30-40 years, food, fibre, and fuel production will compete even more intensively for limited land and water resources.
Initiative Partners and Sponsors