REDD Readiness Initiative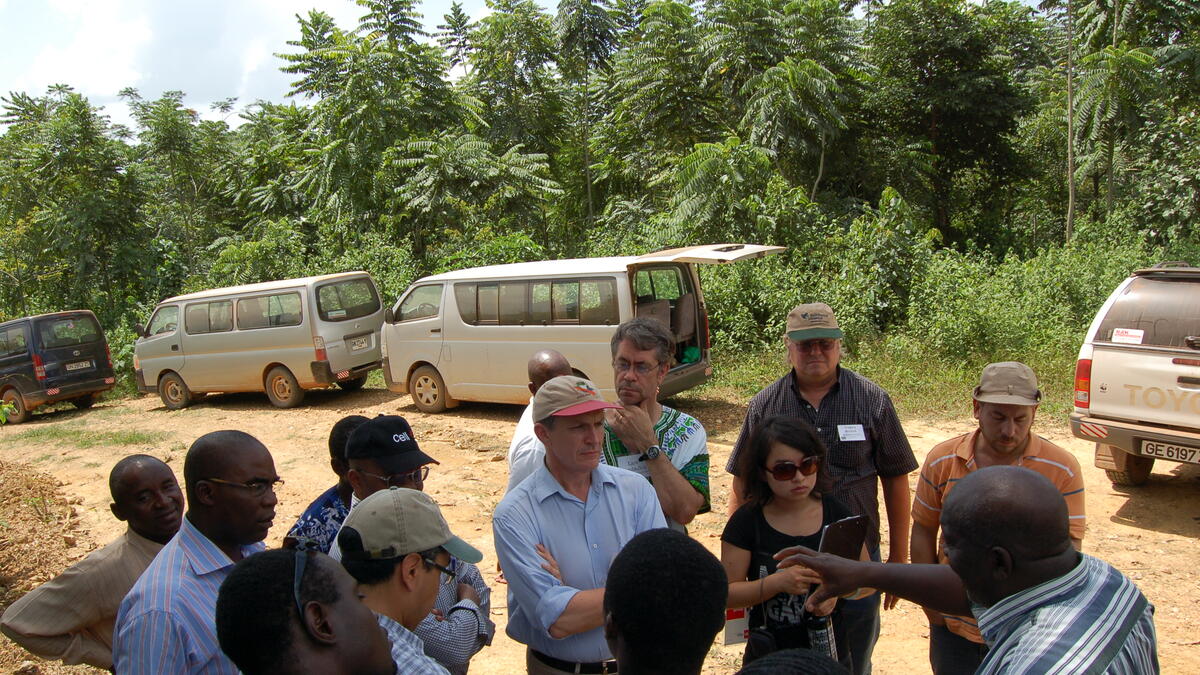 A subset of the Forests and Climate issue area, the REDD Readiness series arose as the political process for REDD began to move forward along the UNFCCC path to Copenhagen. Concerned stakeholders groups, including governments, multilateral institutions, NGOs, indigenous groups, scientists, donors, and private sector groups have for some time been trying to address the gaps between a country's willingness to participate in a future REDD mechanism and its technical and institutional capacity. While many countries are eager to participate in and prepare for REDD, resources–both monetary and technical–for building and conducting readiness processes are limited (for example UN-REDD and FCPF), and are benefiting only a limited set of countries. To bridge this gap between willingness and know-how and to ensure that different stakeholders' voices are heard throughout the process, TFD initiated a series of REDD readiness field dialogues.
Hosting countries to-date include Brazil (October 2009), Ghana (November 2009), Guatemala (January 2010), Ecuador (June 2010) and Cambodia (November 2010).
Featured Publications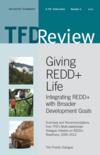 TFD Review: Giving REDD+ Life: Integrating REDD+ with Broader Development Goals
This report draws on The Forests Dialogue's REDD+ readiness dialogue series, which took place in six countries — Brazil, Ghana, Guatemala, Ecuador, Cambodia and Switzerland — between October 2009 a

REDD Readiness Requires Radical Reform
Forests may be about to get a lucky break.
Download Report:

English