Upper Itajai Valley Land Use Dialogues
25 April 2016

to

23 March 2017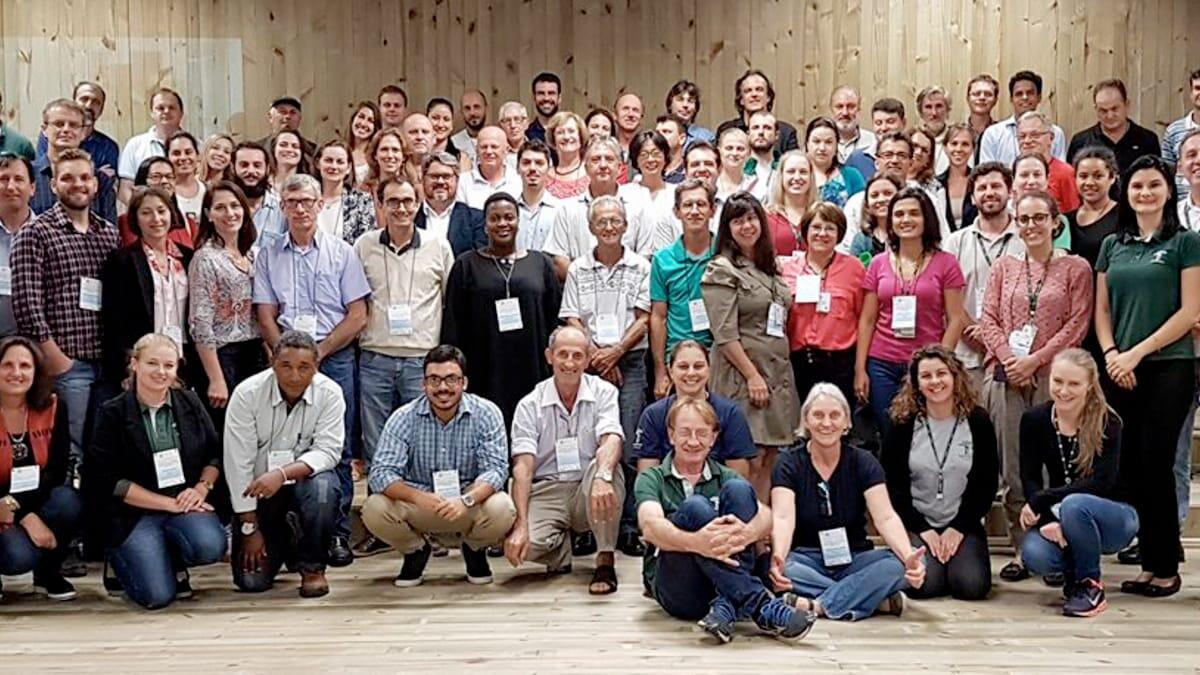 Co-Chairs' Summary

Co-Chairs' Summary (English)

Co-Chairs' Summary (Português)
Background Paper

Background Paper (English)

Background Paper (Português)
Other Materials

2nd meeting summary

Concept Note

Field Visit Description (English)

Field Visit Description (Português)

Field Visit Questions (English)

Field Visit Questions (Português)

Participant List
In April of 2016 the first LUD was held in the Upper Itajai Valley in the Brazilian state of Santa Catarina. Located in the Atalantic Rainforest biome, Santa Catarina is the Brazilian state with the largest remaining area of forest relative to estimates of original forest cover. The forest that remains is highly fragmented, threatening the habitat of several species and the rural livelihoods dependent on natural resources. The first dialogue of 49 participants focused on identifying key factors that influence land use practices and actors integral to an LUD process. Key actions emerging from dialogue include creating a landscape monitoring group and organizing a follow-up workshop to discuss 2030 and 2050 landscape scenarios. For further information on the first LUD meeting, see the Concept Note, Background Paper, Agenda, and Co-chair's summary.
The second meeting of the Upper Itajai Valley Landscape LUD took place in March 2017.
In this meeting, participants produced a map of priority areas and themes to support a sustainable landscape. 150 priority areas were identified around themes including ecological tourism, sustainable production, conservation of biodiversity and natural resources, restoration, environmental issues, native species enrichment, ecological corridors, integrated landscape management, and flood and landscape threats. Participants developed descriptions of recommended actions, including actors to be involved and timeframes for implementation. For more information on the second meeting of the Upper Itajai Valley LUD see the Meeting Summary.