31 October 2016
-
3 November 2016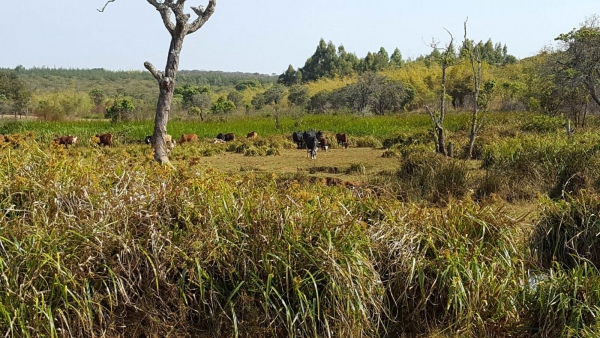 The first Tanzania Land Use Dialogue (LUD) took place 31 October - 3 November, 2016 in the Ihemi Cluster in Southern Tanzania. It represented the second country-specific dialogue within TFD's Global LUD Initiative.  It was co-organized by TFD, The Southern Agricultural Growth Corridor of Tanzania (SAGCOT), IUCN's Sustainability and Inclusion Strategy for Growth Corridors in Africa (SUSTAIN-Africa), and IUCN International.  
The Tanzania LUD looked at the on-the-ground implementation of the 'landscape approach' in Tanzania, where subsistence agriculture and over-exploitation of the region's natural resources has put the landscape at considerable risk. A participatory and integrated approach will be key to:
Reconcile the different perspectives and interests at stake in the landscape;
Increase land productivity in the region;
Ensure the necessary infrastructure, policy environment and access to knowledge;
These and other critical factors will be necessary to create an efficient and well-functioning agricultural value chain in the pursuit of sustainable landscapes. 
For photos from the dialogue, please click here.