Ihemi Landscape Land Use Dialogues
31 October 2016

to

14 June 2017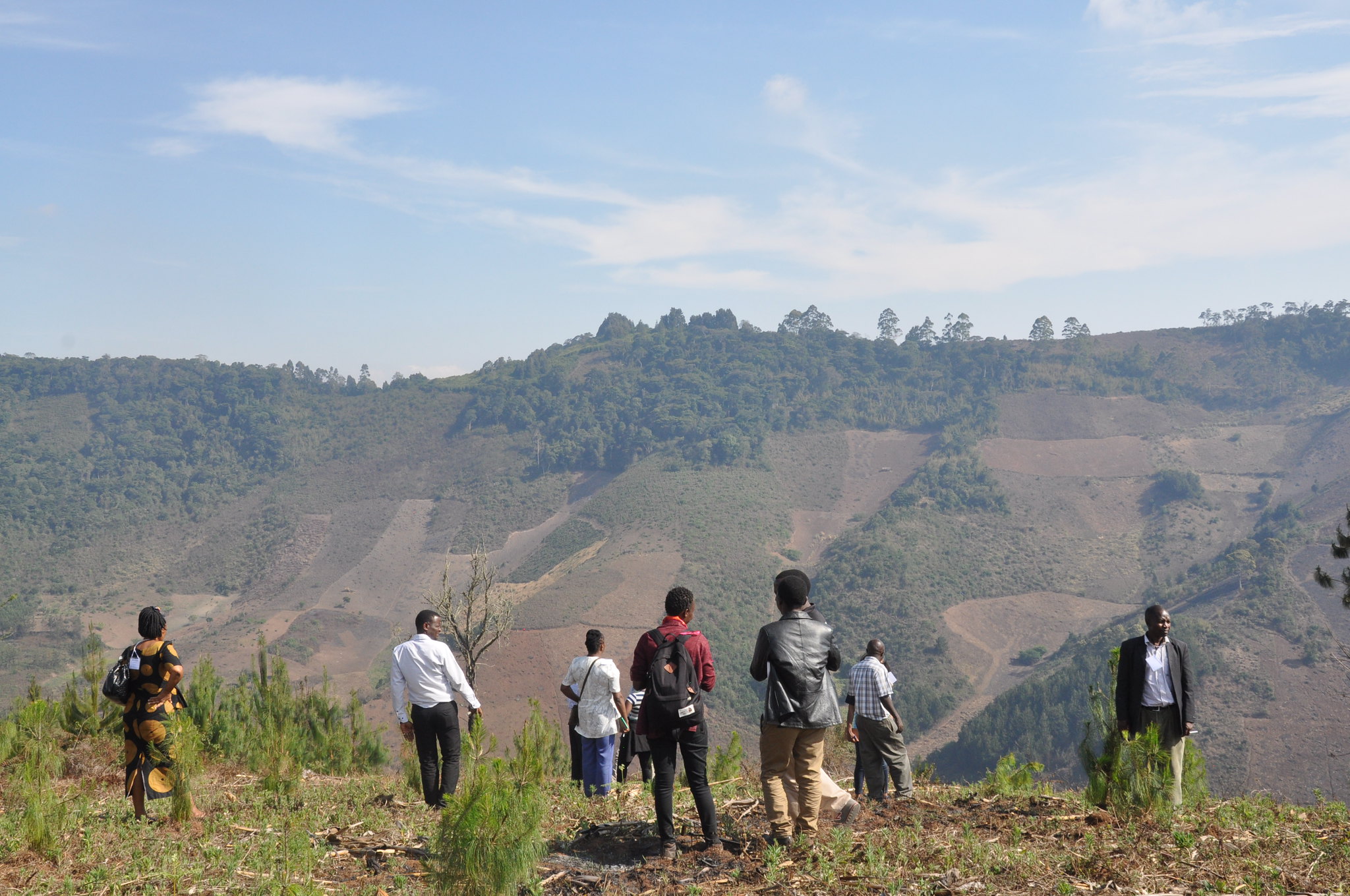 The Ihemi LUD looks at the on-the-ground implementation of the 'landscape approach' in Tanzania, where subsistence agriculture and over-exploitation of the region's natural resources has put the landscape at considerable risk. A participatory and integrated approach will be key to:
Reconcile the different perspectives and interests at stake in the landscape.
Increase land productivity in the region.
Ensure the necessary infrastructure, policy environment and access to knowledge.
These and other critical factors will be necessary to create an efficient and well-functioning agricultural value chain in the pursuit of sustainable landscapes.
The first Ihemi Landscape LUD took place 31 October - 3 November, 2016 in the Ihemi Cluster in Southern Tanzania. It was co-organized by TFD, The Southern Agricultural Growth Corridor of Tanzania (SAGCOT), IUCN's Sustainability and Inclusion Strategy for Growth Corridors in Africa (SUSTAIN-Africa), and IUCN International.  The first meeting of the Tanzania Ihemi LUD in 2016 included 47 participants, representing the government, civil society organizations, private sector, smallholder farmers, and national and international NGOs. The dialogue served as a scoping dialogue to engage stakeholders, scope key issues, and identify further groups that need to be involved. The Village Land Use Planning process, carried out under the 1999 Village Land Act No 5, was put forward by government actors and many NGOs as a key solution to many of the landscape issues experienced by large- scale and smallholder farmers. Through dialogue, community members, land tenure advocates identified barriers and fears around implementation. 
In 2017 the Ihemi Landscape LUD met again, this time with the specific focus to understand sustainable and inclusive investment practices in the SAGCOT region, especially around water externalities, and support stakeholder input into government processes including Village Land Use Plans and riparian buffer zone mandates.  For field photos from the second Ihemi landscape LUD, please click here.